Tinashe Hillary Musadavira is Digital Content Creator helping image-conscious brands realise their marketing goals with beautiful and inspirational video content. Tinashe has worked with several Charities including Protect Project and served as a board member of The Agnes Poulton Charity.
Other Work
Tinashe also specialises in Church Conferences, Weddings, Corporate Video Production and Web Design.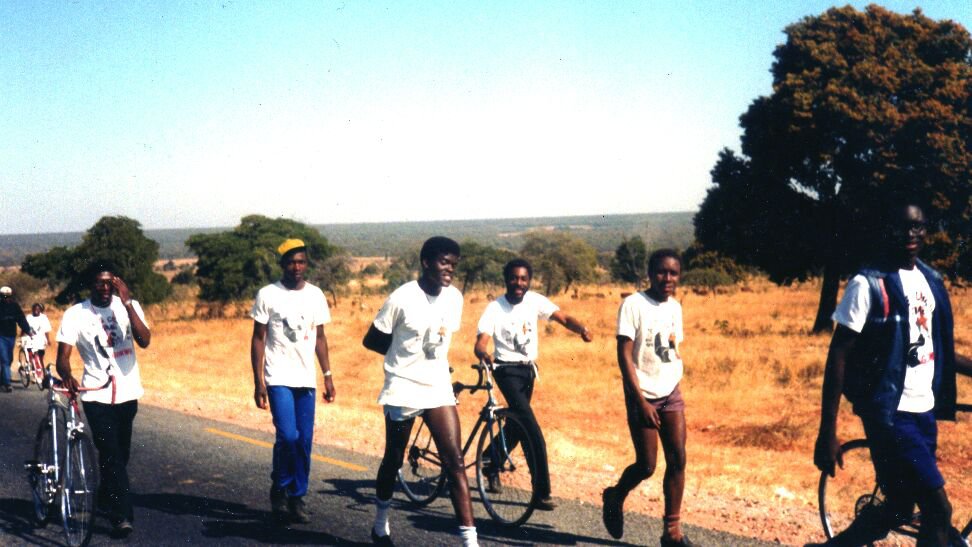 Tinashe and other bicycle riders in 1991 fundraising for charity  from Harare to Gokwe.